Bringing Back the Joy of Clear Vision:
Smile Surgery Eye Specialist in Hyderabad
Introducing ReLEx Smile Eye Surgery in Hyderabad
The Future of Vision Correction
Are you tired of relying on glasses or contact lenses for clear vision? Look no further than ReLEx Smile Eye Surgery, the cutting-edge solution for vision correction, which is now available in Hyderabad. Our dedicated smile eye surgery hospital in Hyderabad is staffed with highly skilled specialists who are committed to providing the highest standard of care and delivering life-changing results
What is ReLEx Smile Eye Surgery?
ReLex Smile Eye Surgery is an advanced refractive procedure that offers a minimally invasive and highly precise alternative to traditional laser eye surgeries. This innovative technology is designed to correct nearsightedness (myopia) and astigmatism, allowing you to enjoy clear vision without the need for glasses or contacts.
Why Choose ReLEx Smile Eye Surgery?
1. Advanced Technology:
Our smile surgery eye specialists in Hyderabad utilize state-of-the-art technology and equipment to perform ReLEx Smile Eye Surgery. This ensures accurate and customized treatment tailored to your specific needs.
2. Minimally Invasive:
Unlike traditional laser eye surgeries, ReLex Smile involves creating a small incision in the cornea, resulting
in less discomfort, quicker recovery, and reduced risk of complications.
3. Quick and Painless:
The ReLex Smile procedure is typically completed within minutes, offering a quick and virtually painless experience for our patients.
4. Enhanced Safety:
With its advanced technology and highly precise technique, ReLex Smile Eye Surgery minimizes the risk of complications and ensures a safer and more reliable procedure.
5. Long-Lasting Results:
ReLex Smile provides lasting vision correction, allowing you to enjoy improved eyesight for years to come, with many patients achieving 20/20 vision or better.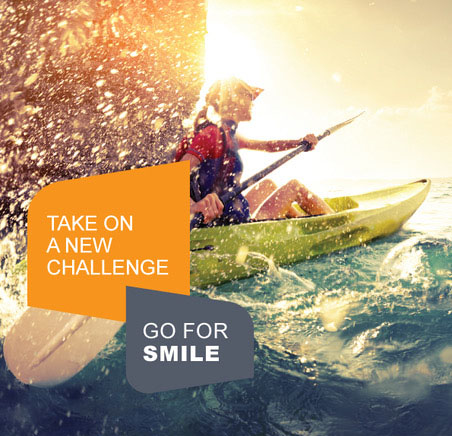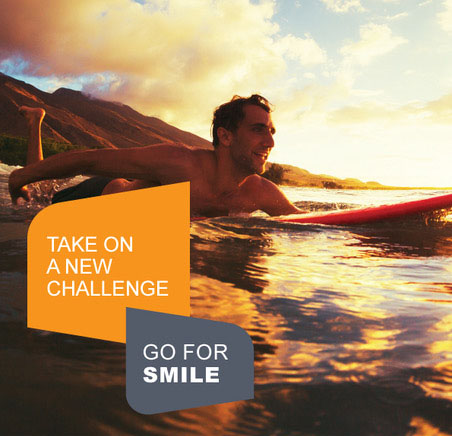 Why Choose Envision Lasik Center for Smile Eye Surgery Hospital in Hyderabad?
At our smile eye surgery hospital in Hyderabad, we are committed to providing exceptional care and transforming the way you see the world. Our team of experienced smile surgery eye specialists in Hyderabad has undergone rigorous training in the latest techniques and is dedicated to delivering outstanding results. We understand that every patient is unique, and we take the time to thoroughly assess your visual needs and provide personalized treatment options.
Experience the Future of Vision Correction with ReLEx Smile Eye Surgery in Hyderabad
with our ReLEx Smile Eye Surgery in Hyderabad , say goodbye to glasses and contact lenses and embrace a life of clear vision. Book a consultation with our smile surgery eye specialists in Hyderabad today and take the first step towards visual freedom. Discover the joy of seeing the world with clarity, precision, and renewed confidence.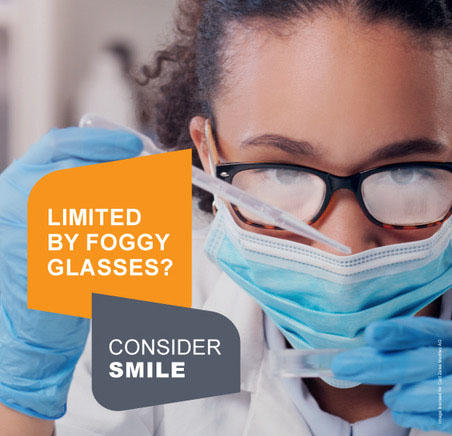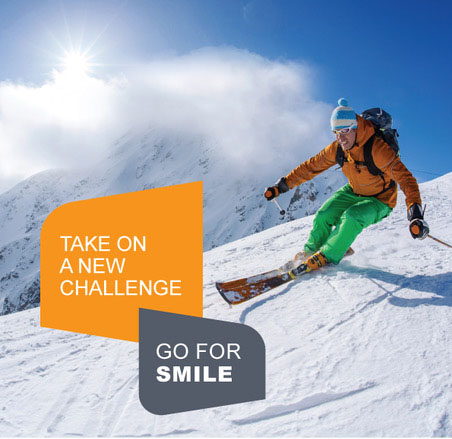 1. State-of-the-Art Facility and Patient-Centric Approach
Our ReLEx Smile Eye Surgery center in Hyderabad is equipped with state-of-the-art facilities and cutting-edge technology to ensure the highest level of care. We understand that undergoing any surgical procedure can be daunting, which is why we prioritize patient comfort and satisfaction. From the moment you step into our clinic, our friendly and knowledgeable staff will guide you through the entire process, addressing any concerns or questions you may have. We believe in a patient-centric approach, where your well-being and visual outcomes are our top priorities.
2. Comprehensive Pre- and Post-Operative Care
At ReLEx Smile Eye Surgery in Hyderabad, we offer comprehensive pre-and post-operative care to optimize your experience and maximize your results. Before the procedure, our smile surgery eye specialists will conduct a thorough examination of your eyes, including detailed measurements and assessments, to determine your candidacy for ReLex Smile. Following the surgery, our dedicated team will closely monitor your progress and provide tailored aftercare instructions to ensure a smooth and successful recovery. We are committed to your long-term eye health and will schedule regular follow-up appointments to track your vision and address any concerns that may arise
3. Trusted Expertise and Patient Satisfaction
Our smile surgery eye specialist in hyderabad have extensive experience in performing ReLEx Smile Eye Surgery and have helped numerous patients achieve exceptional visual outcomes. We take pride in our track record of success and the satisfaction of our patients who have experienced life-changing results. Their testimonials and positive feedback reflect our commitment to delivering personalized care, superior outcomes, and a positive overall experience. Trust in our expertise and let us help you rediscover the world through clear and crisp vision.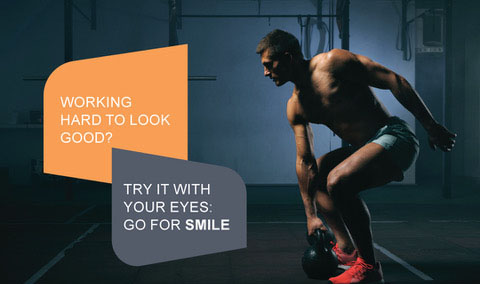 Experience the transformative power of ReLEx Smile Eye Surgery in Hyderabad at Envision Lasik Center
Choose our state-of-the-art clinic, dedicated smile surgery eye specialists, and patient-centric approach to unlock a future of visual freedom and clarity. Book your consultation today and take the first step towards a life without the barriers of glasses or contact lenses. ReLEx Smile Eye Surgery: The key to a brighter, clearer, and more vibrant world awaits you.