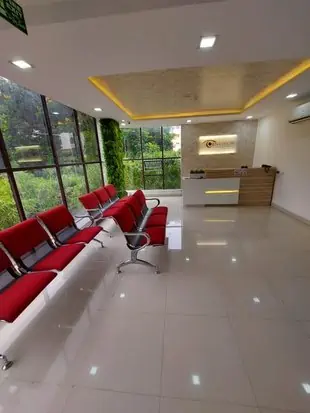 Envision Lasik Centre is the Best Eye Hospital in Hyderabad & Secundrabad locations. We are dedicated to providing patients with sophisticated technology, in a comfortable, caring and professional environment.
        The technologies at our center are not just advanced but also FDA approved. This combination of precision, safety, customer service and patient satisfaction is truly world-class.
        We are proud to tell you that Envision Lasik Centre is the only Lasik Centre in Telangana & AP to offer both Contoura Lasik and ReLEx Smile surgery under one roof, as we believe that a patient should be given all possible options for treatment, to let them decide which they feel best suits them.
        At Envision Lasik Centre we see patients who travel from across the country and even abroad like USA, Europe, Canada, Dubai etc. for eye treatments.