Introducing "Envision Lasik Center": The Best Optical Shop in Hyderabad & Secunderabad
Your Perfect Pair Awaits @ Envision: One of The Best Optical Stores in Hyderabad
When it comes to finding the best optical shop in Hyderabad, Envision Lasik Center stands tall as a beacon of excellence. With a commitment to providing exceptional eyewear and unparalleled service, we established ourselves as the go-to destination for all your optical needs.
Envision Lasik Center is renowned as the best spectacles shop in Hyderabad, catering to a diverse clientele seeking stylish eyewear that perfectly complements their personality and lifestyle. Our collection showcases a wide range of designer frames, from timeless classics to the latest trends, ensuring that you find the perfect spectacles to enhance your vision and style.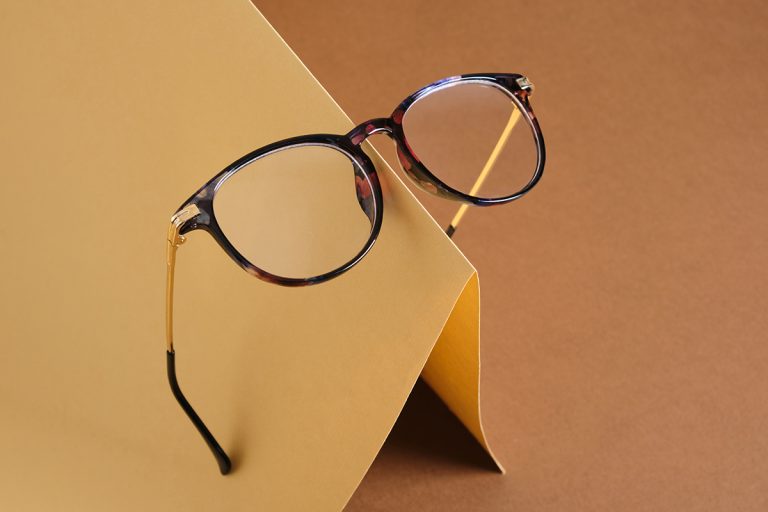 Find Your Signature Look @ Envision optical store in hyderabad & Secunderabad
What sets Envision Lasik Center apart from other optical stores in Hyderabad is its unwavering focus on customer satisfaction. Their team of highly skilled opticians and optometrists is dedicated to providing personalized attention to each individual, understanding their unique requirements, and guiding them toward the best possible eyewear choices.
In addition to our extensive collection of spectacles, Envision Lasik Center also offers a wide selection of sunglasses and contact lenses, ensuring that you have a comprehensive range of options to choose from.
Unrivaled Optical Experience at Envision, One of The Best Optical Stores in Hyderabad & Secunderabad
At Envision Lasik Center, you can expect nothing but the best. Our commitment to quality, precision, and customer satisfaction makes us one of the most trusted optical stores in Hyderabad. Whether you're in need of a routine eye check-up, a lens replacement, or simply seeking expert advice on the latest eyewear trends, Envision Lasik Center is your one-stop destination.
Experience the difference of Envision Lasik Center, the best optical shop in Hyderabad, where style meets functionality, and your vision is their top priority.